CHARGE (This is What [YOU] Want)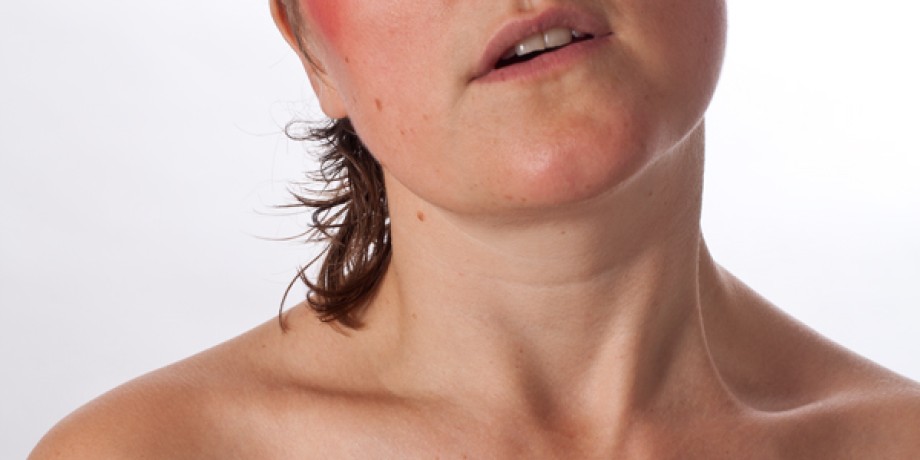 CHARGE. (Previously titled This is What [YOU] Want.) Culture for Sex and Culture, San Francisco. June 2012.
Part of THIS IS WHAT I WANT Festival.
Directed by TT Baum. Performers: Liam 'Captain' Snowden, Elizabeth McSurdy, Annie Danger, Cayenne, Ian Waisler, Sadie Lune, Minax, Kirk Reed, Dr Epiphany PhD., Syd Blaekovitch, Pele, Philip Huang, Madam Rebecca, Siouxie Q, Michael Grohall, Jed Burnham, Rachael Dichter, Neon Weiss, Vienna, Fenix Walker, and Coco Ryan Toland.
CHARGE (This is What [YOU] Want) is a participatory performance installation experience in four sequential rooms that focusses on the somatic experience in the audiences body of saying what you want.
After intake and orientation, the audience are paired with an erotic service professional in a semi private space for a one-on-one (sometimes hands-on) exchange. These are not sex work sessions per se, but more open-ended. The piece hinges on the professional skills of sex workers including their ability to work performatively with personas, and to communicate clearly and negotiate about sexual acts.
The sex worker identity is reorientated from being a service-based provider into a more complex relationship with their clients' desires (as it is, in fact in their normal work life). They were conceived of as "Chargers" to "Charge" the desire of the audience member.
To Charge: to reflect, empower, advise, meet the person's desire. To receive their desire. To "get it." To be with it in action. To witness.
Interview about the festival and the piece in 2012
Article about the work for Dance Theatre Journal.
Thanks to: Sammy C, Doran George, Ernesto Soppranni, Rachael Dichter, Carol Queen, Robert Lawrence, Neon Weiss, Larry (Laura Arrignton), Liz Tenuto, Sara Kraft, Keith Hennessy, Christraper, Julia Barber, the interns and librarians at CSC for research and support.
Image Gallery