Hermits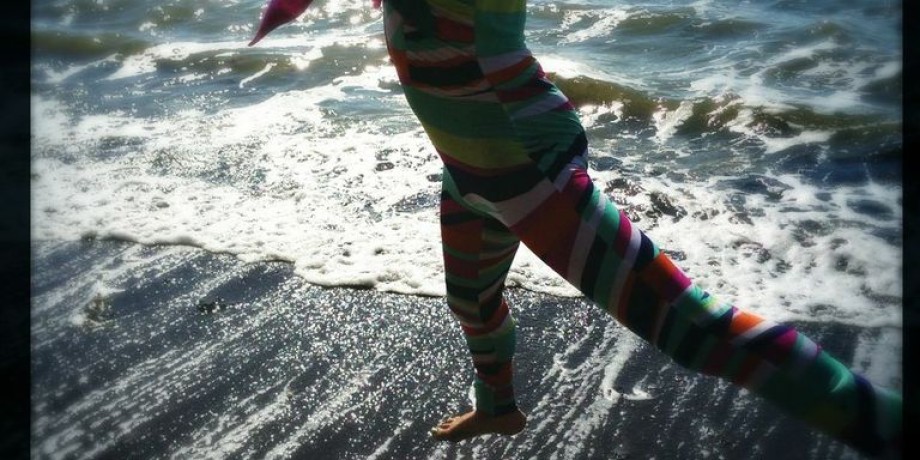 Hermits is a gentle relentless pervasive action research into the role, relevance and meaning of the non commercial artist in contemporary culture.
"Our complex relations with solitude can  inspire a great love of humanity and a careful evaluation of the necessity of human relationship and the necessity of aloneness."
"Hermits have always done a lot of thinking on behalf of cultures and communities" (Wills).
Just like The Mourner in Lament, The Hermit is a cultural archytype who at various points in history have been employed for their enviable behaviour.
This is a performance investigation into the archetype of The Hermit. In order to be a Hermit in this project, one practices 'hermiting' skills. These skills are strategies and techniques for private hermit practice to be performed outside of the public theatre realm (into dinner parties, stoop hangouts, social situations, or by oneself for example) in order to make our private lives richer and more magical, or for sociopolitical healing and development (specifically to combat white fragility or other personal healing processes necessary). 'Hermiting' creates 'relics' (similar to traces) of the private performance which can be displayed publically online, or in the theatre.
The project began in 2013.
To date, I have worked with Arkem, Minna Harri, Mara Poliack, Shelton Richard Nixon Lindsay, Captain 'liam' Snowden, and  Kolmel WithLove on this project.
'That practice was quietly life changing. Im so happy I said yes to your funny invitation to be a hermit in a private performance with myself!" – hermit
To be kept abreast of the project join the mailing list
If you want to share a story about Hermits, email Tessa. If you would like to be in dialogue about a Hermit solo made on you, email Tessa.
Love Hermits.
Image Gallery