MASTERWORK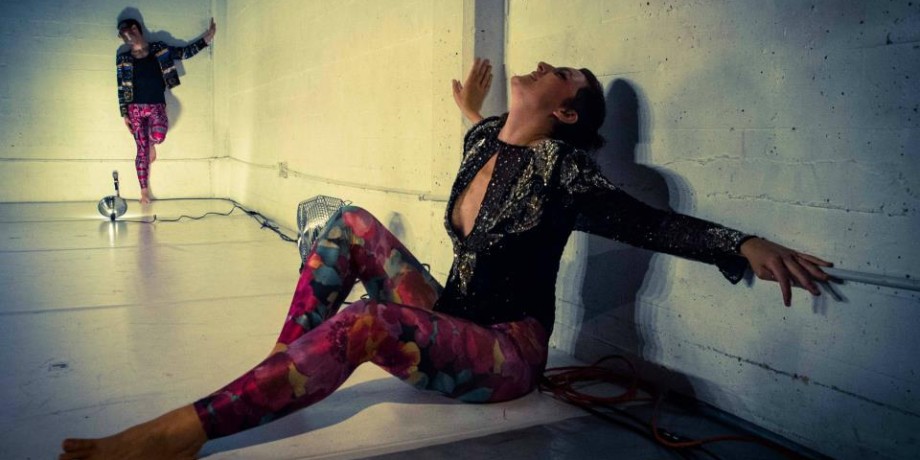 MASTERWORK. San Francisco. March 2012.
Performer. Mica Sigourney's piece about notion of Genius.
CounterPULSE Artist in Residence.
"MASTERWORK is the most important performance of our generation and time, created and directed by one of the most important performers/artists of our generation and time — Mica Sigourney"
While specific issues of power and placement center and ground the piece, there also unfolds a beautiful maelstrom of ancient Greek-like pathos and popcultural decontextualization. MASTERWORK leaves us feeling like nothing can happen because everything already has. Joining Mica Sigourney (VivvyAnne ForeverMORE!) on the path to fame and fortune are the (in)famous personalities, Harold Burns, Rachael Dichter, Kolmel WithLove, Elijah Minnelli, Trixxie Carr, Tessa Wills, and Dia Dear.